End-to-end Digital Marketing Solutions
Boost your online presence with our expert digital marketing services. Get ahead of the competition with our data-driven strategies and innovative solutions.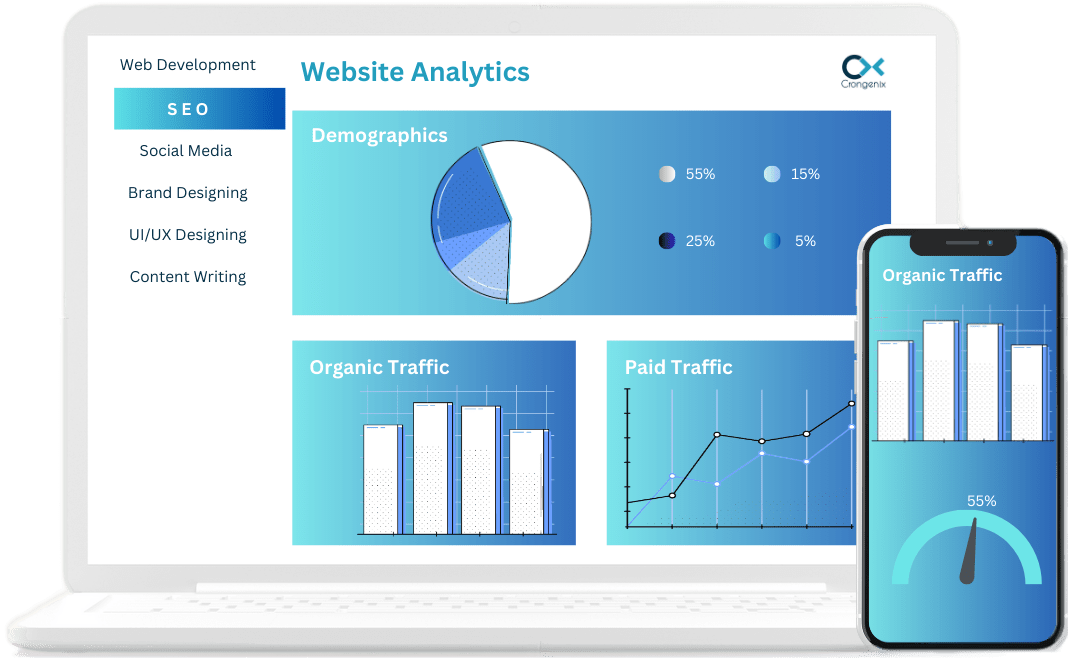 Track your growth
Web analytics is necessary for businesses to make data-driven decisions, optimize website performance, and improve the user experience.
Website Development
Designing interfaces, development, assuring security and optimization
SEO
Increase website exposure and ranking in Search Engine Results Page
Social Media Marketing
Establishing a brand community and staying top-of-mind with the target audience
Brand Designing
Brand that makes a lasting impression with our brand designing service.
UI/UX Designing
Creating interfaces that are user-friendly and aesthetically pleasing
Content Writing
Deliver valuable information, establish trust, and drive engagement
Our Belief
We firmly believe in collaborating closely with our clients to comprehend their particular needs and objectives and to develop unique tactics that actually provide results. We take great pleasure in our dedication to perfection, our keen eye for detail, and our commitment to giving our customers the finest experience possible.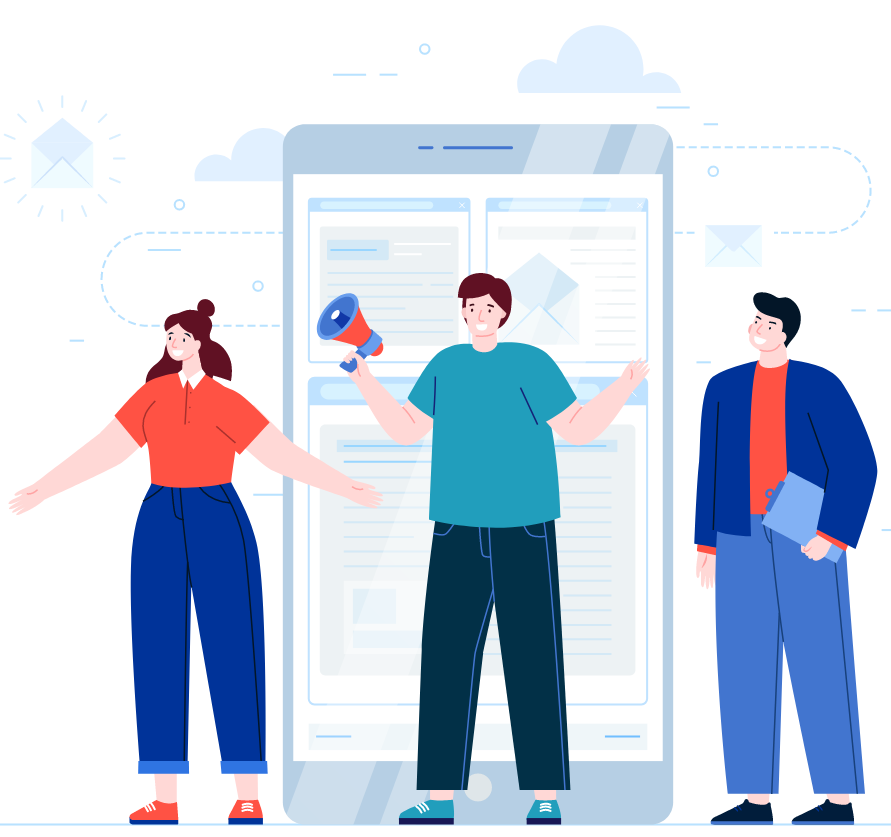 Know more about us
Crongenix is a digital marketing company that specializes in web development, SEO, UI/ UX designing, brand designing, social media marketing, and content writing. Our work is to help businesses enhance their online presence and reach their full eventuality.
Recent Work
Furnispot
Brand Design & Strategy

Website Design & Development
SEO & Analytics
Social Media Management
E-Commerce Website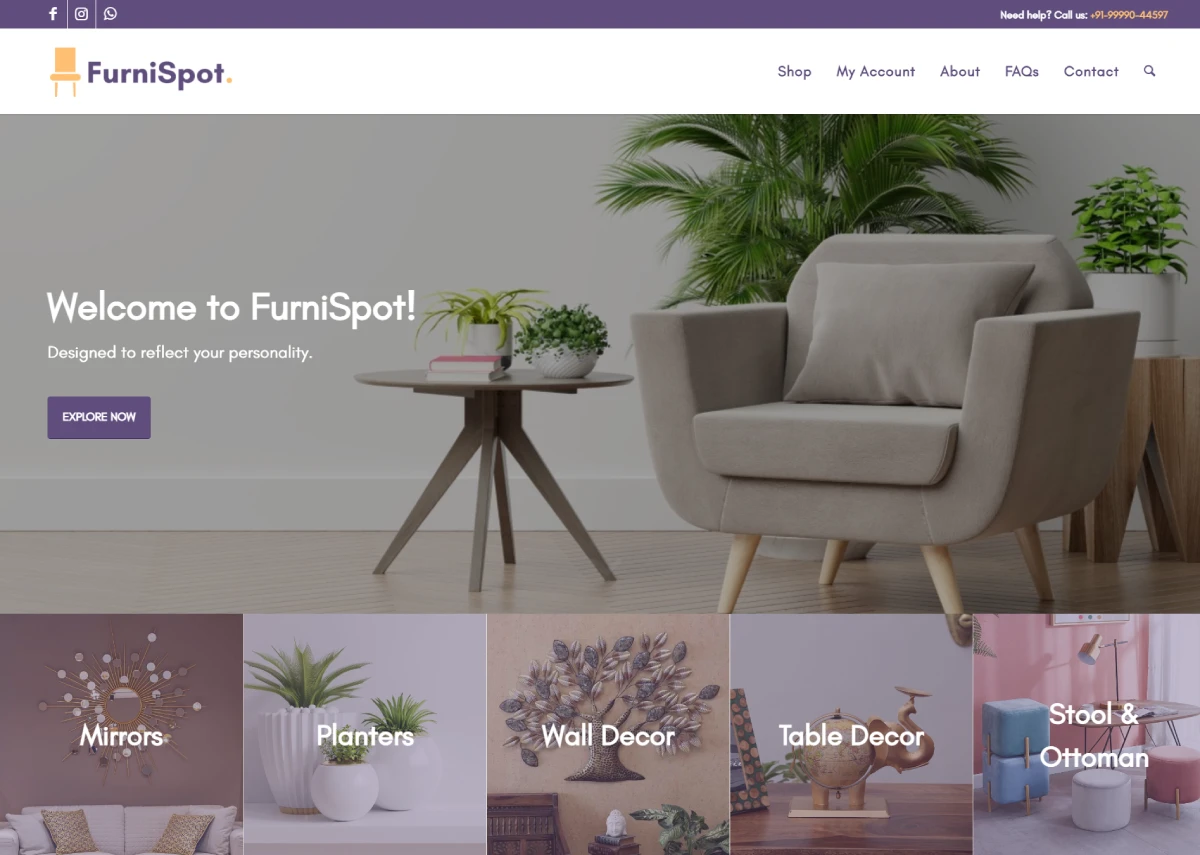 Crongenix made it simple for me to create a professional website from the ground up. It's really easy to use and offers all of the functionality I require for my business. They are quick to answer and willing to assist.
Crongenix has been the most responsive, inventive, and cost-effective solution we've ever used. They swiftly grasped our requirements and delivered high-quality results.