Crongenix is a end-to-end digital marketing company that specializes in Website Development, SEO, Social Media Marketing, Brand Designing, UI/ UX Designing, & Content Writing. Our work is to help businesses enhance their online presence and reach their full eventuality.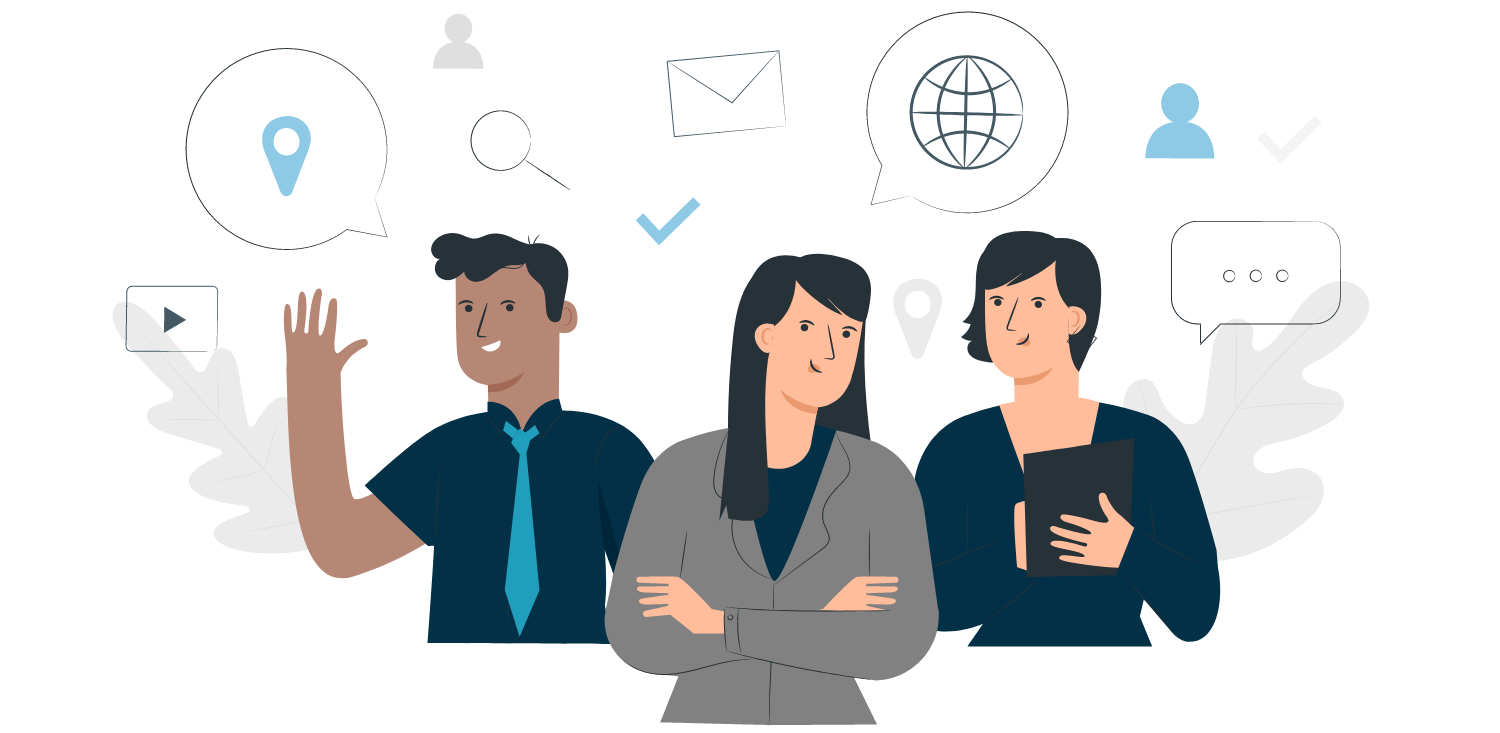 Our Mission
At Crongenix, we're committed to delivering results-driven work that is acclimatized to meet the unique requirements of each of our clients.
Our team of experts works nearly with you to understand your business objectives and produce a customized digital marketing strategy that helps you achieve your goals.
Our Values
At Crongenix, we believe in a cooperative and transparent approach to digital marketing. We work closely with you to insure that you're completely involved in every step of the process.
Our team provides regular updates and reports, so you can track your progress and see the results of our work.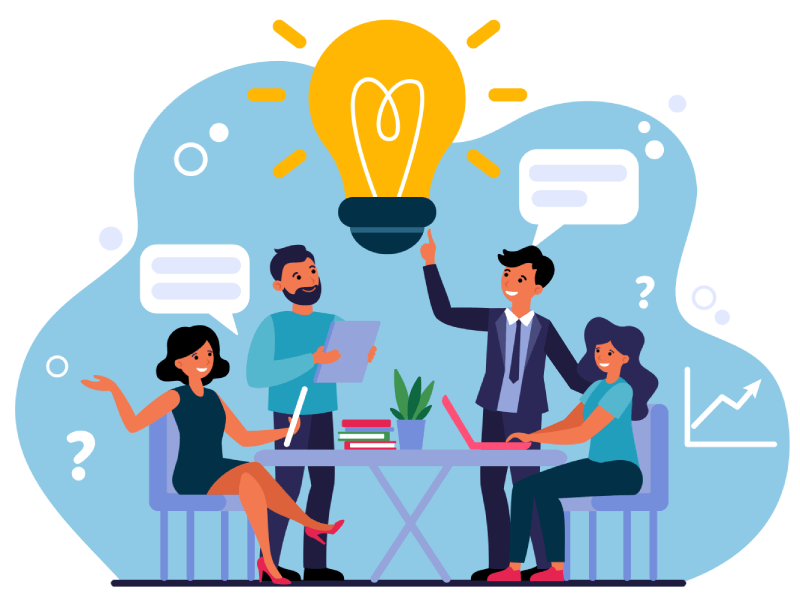 Our Team
Our team of educated and devoted professionals has time of experience in the digital marketing community. We're passionate about helping businesses like yours succeed online and are committed to delivering the best quality of service. When you work with Crongenix, you can be confident that you're in good hands.